Special Sessions
The purpose of Special Sessions within ICVISP 2018 is to provide a forum for focused discussion on new topics, consolidated research trends, or innovative applications of established approaches in fields of interest to the conference. A special session typically consists of four to six papers, which for instance address a particular theme or report on work carried in some particular international project, promoting an appropriate environment for dissemination of final results.

In case less than four papers submitted to a special session are finally accepted after review, the program chair and the special session co-chairs reserve the right to re-assign these accepted papers into regular sessions of the conference technical program. Special session papers will undergo the same intense review process as do regular conference papers and submission is not a guarantee for acceptance.Accepted manuscripts of special sessions will be included in the conference proceedings as conference papers
Special Session organizers should include the following information in their proposals:
1. Title
2.Objective and Scope
3.List of specific topics of interest
4. Contact and Bio of organizer
It is always a good idea to submit proposals well in advance of the deadline. We will still accept proposals after that date just in case any relevant openings become available.
The deadline for submitting proposals is July 1, 2018.
We always receive many more excellent proposals than we can fit into our program. Please do not be discouraged if you are not selected. We do multiple events, and may be able to fit your presentation into another conference.
If you have questions not answered on this page, please email: icvisp@iased.org
Template
Special Session_proposal.docx
Committee
Dr. Zhang Jie

Prof. A. M Al-bakry




Prof. A. M.

Mohammadi

Prof. C. P. Chung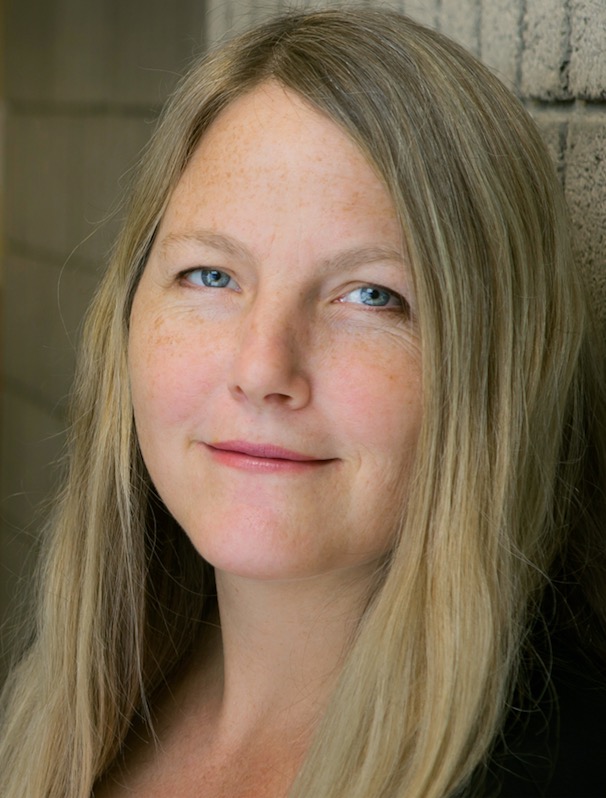 Prof.Harris Sarah
More members (Click)
Publication
All accepted papers will be published in the digital conference proceedings- International Conference Proceedings Series by ACM (ISBN: 978-1-4503-6529-1) which will send to be indexed by all major citation databases such as Ei Compendex, Scopus, Google Scholar, Cambridge Scientific Abstracts (CSA), Inspec, SCImago Journal & Country Rank (SJR), EBSCO, CrossRef, Thomson Reuters (WoS), etc.
Selected papers will be recommended to be published in the special issue of Journal of Computers(Click here)
Program
Aug. 27, 2018: Registration + Icebreaker Reception
Aug. 28, 2018: Opening Ceremony+KN Speech+Technical Sessions
Aug. 29, 2018: One day tour or Technical Sessions+ Half day tour/Lab tours
Contact
Ms. Yedda Q. YE
Email: icvisp@iased.org
Tel:+852-30696823 (English)